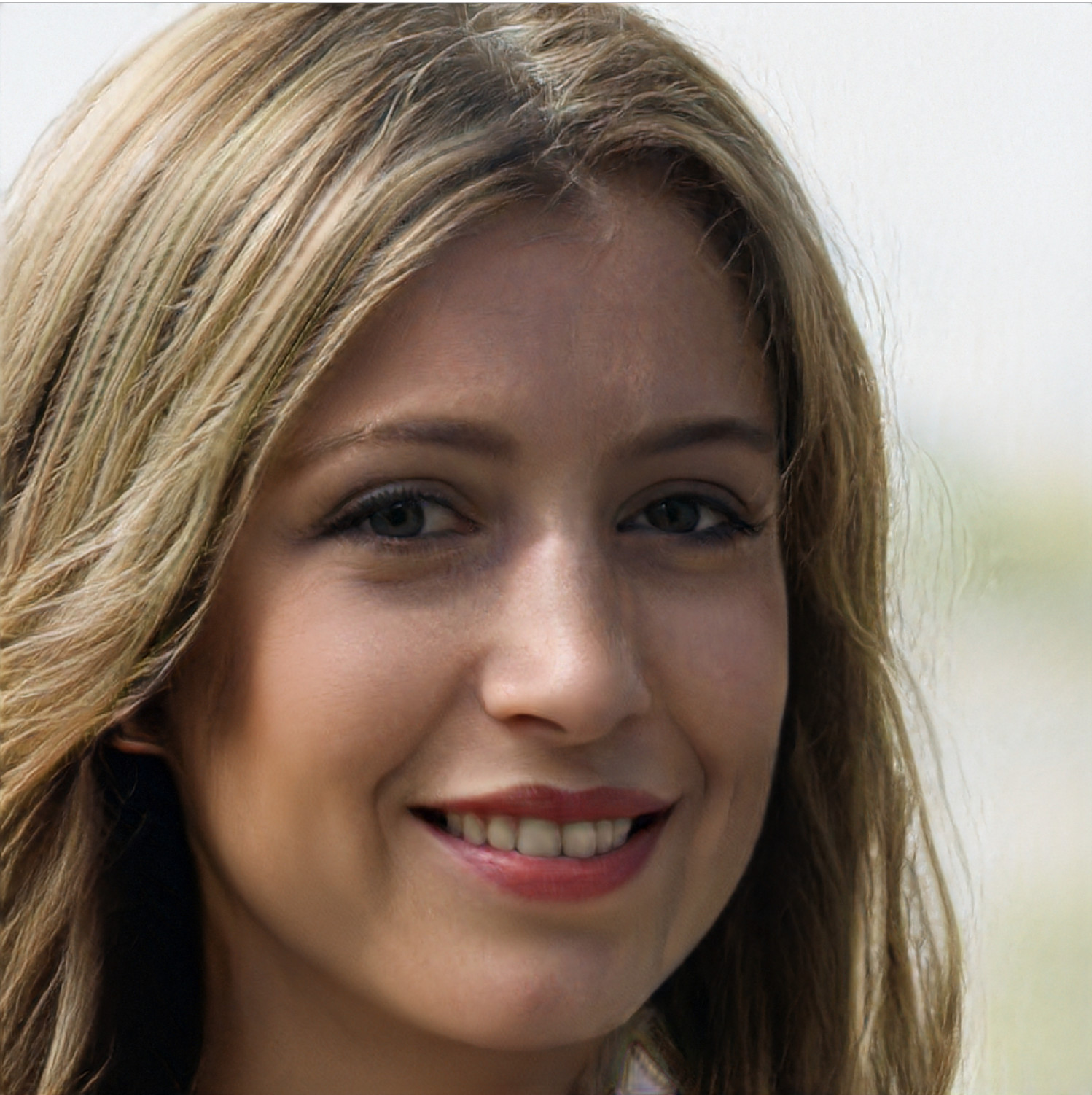 For years, I felt helpless inside my own body.
Even as I was learning how to integrate more holistic and "crunchy" habits into my life, I was still hit 20 times per day with terrifying panic that overtook my senses. It was crushing.
One day, I was introduced to a product that a lot of people are talking about lately.
To be honest, I'd considered it before, but I was skeptical. I'm not really into "fads."
This time, I knew the company who made it and trusted the source—so I tried it.
Now, my life is dramatically different. I used to have to put on a face and pretend that I didn't feel like I was dying inside.
Now, I'm fearless. And I'm on a mission to help a whole lot of people break free and empower themselves with the knowledge and resources I've worked so hard to get myself.
Come join our group of fearless mamas and learn how you can find freedom with the knowledge and information we share in our exclusive community.
Ready to learn more? Let's get in touch!

contact me